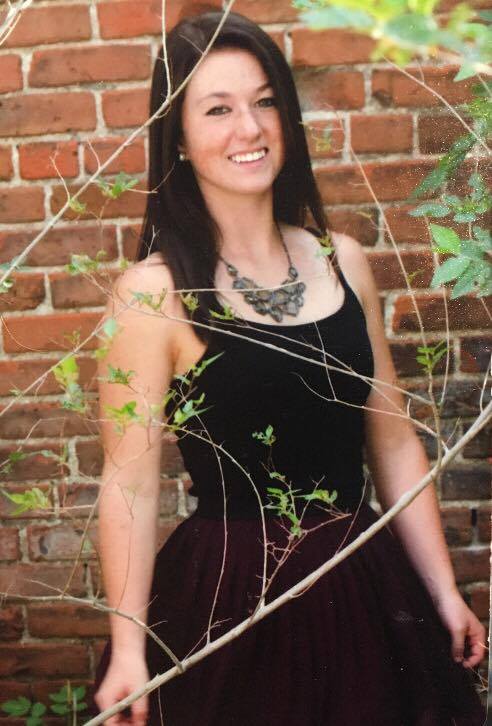 Elizabeth Graves
Elizabeth Graves started dancing at three years old at Little Theatre and stayed until she graduated high school. While at Little Theatre she joined the competition team and continued to dance in the team for five years. She is now attending the University of Wyoming to acquire a BFA in Dance Performance as well as a degree in Journalism. She has been performing in shows as well as getting to do some choreographic works. During the summers she has been teaching classes and an intensive at Little Theatre, staying as connected as she can to her Little Theatre family! After college she looks forward to joining a company to perform and from there looking into setting choreographic work and possibly teaching.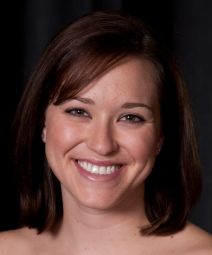 Mary Wilson
Mary is a Colorado native who has spent many years dancing and teaching dance.  She trained with Debbie Vecchiarelli from the age of 5 through high school.  She then attended Colorado State University where she studied dance and Spanish, earning a Bachelor's degree in Dance and a Master's degree in Spanish. Mary is currently a member of Life/Art Dance Ensemble, a professional contemporary dance company.She also teaches Spanish for Heritage Speakers and Spanish as a Second Language at Skinner Middle School in Denver, CO. In recent years, Mary has maintained a relationship with Ms. Debbie and Little Theater, performing with other alumni at the Big Show in 2014 and teaching classes for the Winter Dance Intensive in January 2015.  Mary say of her days at Little Theatre, My favorite place to be was at the studio.  My best times and best friends were all there. Also, Ms. Debbie was the most incredible teacher.  She was so patient with us and always made dance a safe place to go. Little Theatre will always hold a very special place in my heart.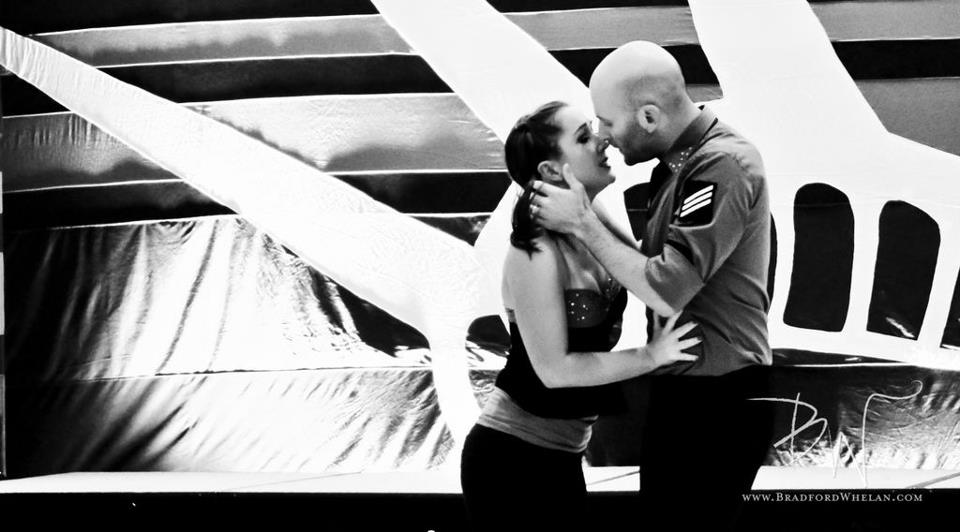 Colleen Uspensky
Colleen Uspensky (MacDonald) grew up dancing at Little Theatre from the age 4 through 18. Through Debbie Vecchiarelli, she learned not only how to dance, but how to be a passionate mover.  Because of this exposure, she knew she wanted to pursue a lifetime career in dance. She received her BFA in Dance from the University of Northern Illinois, completed a contract dancing for Disney Cruise Line, and settled down in the vibrant city of Chicago. Once in Chicago, she received a training scholarship at Joel Hall Dance and performed with several Modern dance companies including Jayson Dance Company and Corpo Dance. Through her adventures in Chicago, she found her way into the Partner Dancing world, which included Ballroom, Latin and Swing. Though she still dances them all, her specialty and true passion lies with a dance called West Coast Swing.  It was through this dance that she met her dance partner and now husband, Arthur.  They currently compete, teach and judge West Coast Swing around the World, even placing 12th at the 2012 US Open Swing Dance Championship. Colleen teaches, coaches, and choreographs at a dance studio in Chicago called May I Have This Dance.  Here she trains her students to not only be great dancers but to be great passionate people. In 2013 she had her greatest accomplishment of all, her daughter Audrey.
Corinne Wilson
Corinne Wilson began dancing at Little Theatre at the age of three and danced here for 15 years until she graduated high school. During her time at Little Theatre she twice traveled to New York to dance in the Radio City Rockette's Summer Intensive. She choreographed two musicals at Columbine High School and started and choreographed for a dance group at Abiding Hope Lutheran Church. She is now majoring in Dance Performance and Choreography at Elon University in Elon, North Carolina and is a member of the Elon Dance Company. She credits Little Theatre for giving her a strong base in a variety of dance techniques and teaching her the value of community and integrity in the dance world.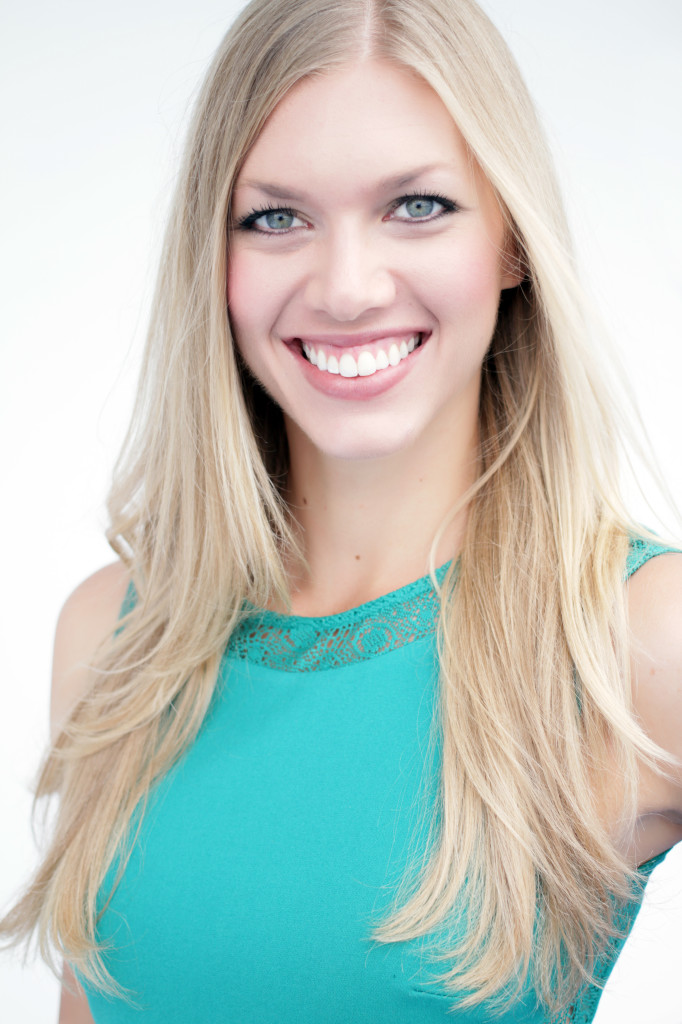 Courtney Brady
"A Colorado native, Courtney began her life and love of dance at age 3, training at Little Theatre Cultural Center until she finished high school. With a solid foundation in dance training, she went on to graduate from Pepperdine University in California, where she performed with the Dance In Flight Company while studying Liberal Arts and Vocal Music. She has since traveled the world performing on board Holland America Line and Regent Seven Seas Cruises. Now based in New York City, she continues to travel and perform in regional theaters across the country. Recent credits include FIENDS (Nurse Simplicity) at Busch Gardens Williamsburg, CRAZY FOR YOU (Follies Girl) at Riverside Theater in Florida, and THE WIZARD OF OZ (Glinda u/s, Wicked Witch u/s) at Fireside Theater in Wisconsin. Courtney is also an active and proud member of the USO Show Troupe since March of 2014, which provides support and entertainment to our troops and their families all over the world. She extends her sincere and heartfelt love and gratitude to Ms. Debbie and Little Theatre, where it all began! Without her guidance, love, inspiration, and care, Courtney would not be who or where she is today."
Briana Wimsatt
Briana Wimsatt has been dancing since she was three years old when she started at Little Theatre. Through the years she continued with dance, joining the competition team and dancing in musicals for her high school including Chicago and Kiss Me Kate. She was given the opportunity to teach at Little Theatre and realized her love for it. Now she attends the University of South Carolina as a Dance Education major where she has been performing in shows and setting up dance workshops for the community. She hopes to graduate early after studying abroad in France and student teaching in local schools to get her masters degree in Special Education. In the future, she plans to start a dance studio geared towards community outreach and special needs children.
Rachael McWilliams Lessard
Rachael McWilliams Lessard grew up dancing at Little Theatre, and is thrilled to be back as a part of the Alumni Class! Rachael graduated from Pacific Lutheran University in 2008 with a BA in Theatrical Choreography, and has been choreographing and performing around the Denver-Metro area ever since. She has been the Head Choreographer at Magic Moments, Inc. for 5 years, and she has performed or choreographed with organizations such as Littleton Public Schools, The Evergreen Chorale, Littleton Town Hall, and Starkey Theatrix. In addition, Rachael is a freelance Event Coordinator, and is working on getting certified as a Professional Organizer. She is married to her best friend, Danjel, and they live in Littleton.